We'r Awesome
Digital Agency That Help You To Go Ahead
Nobody reads ads. People read what interests them and sometimes it's an ad.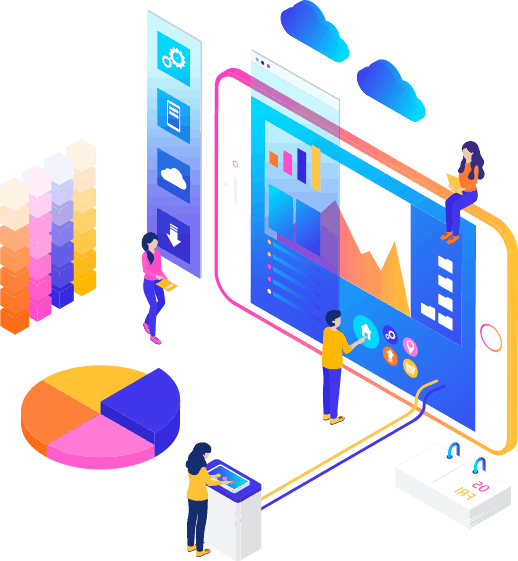 The thing that motivates me is a very common form of motivation. And that is, with other folk counting on me, it's so easy to be motivated. ​
we work with business & provide solution to client with their business problem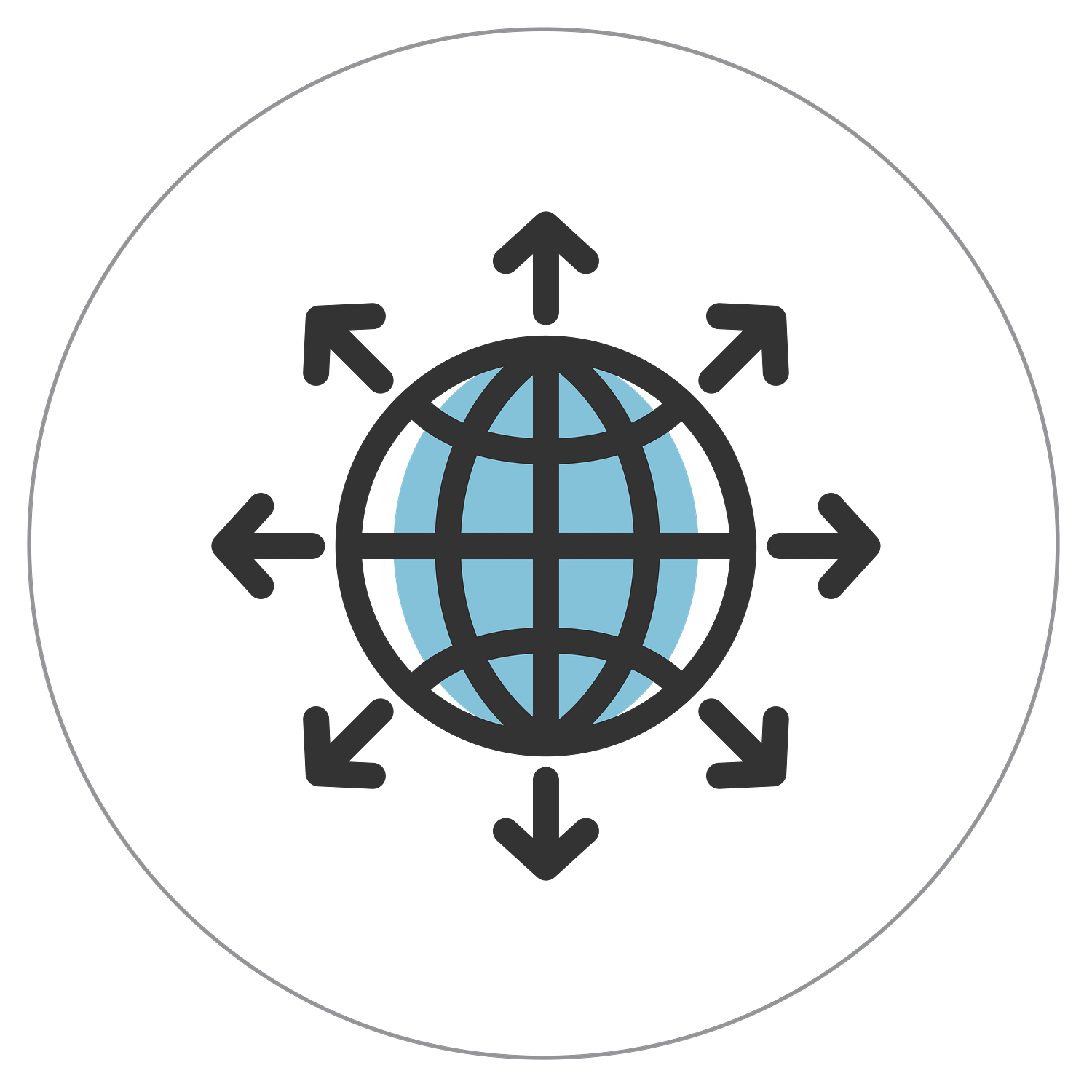 Full Digital Marketing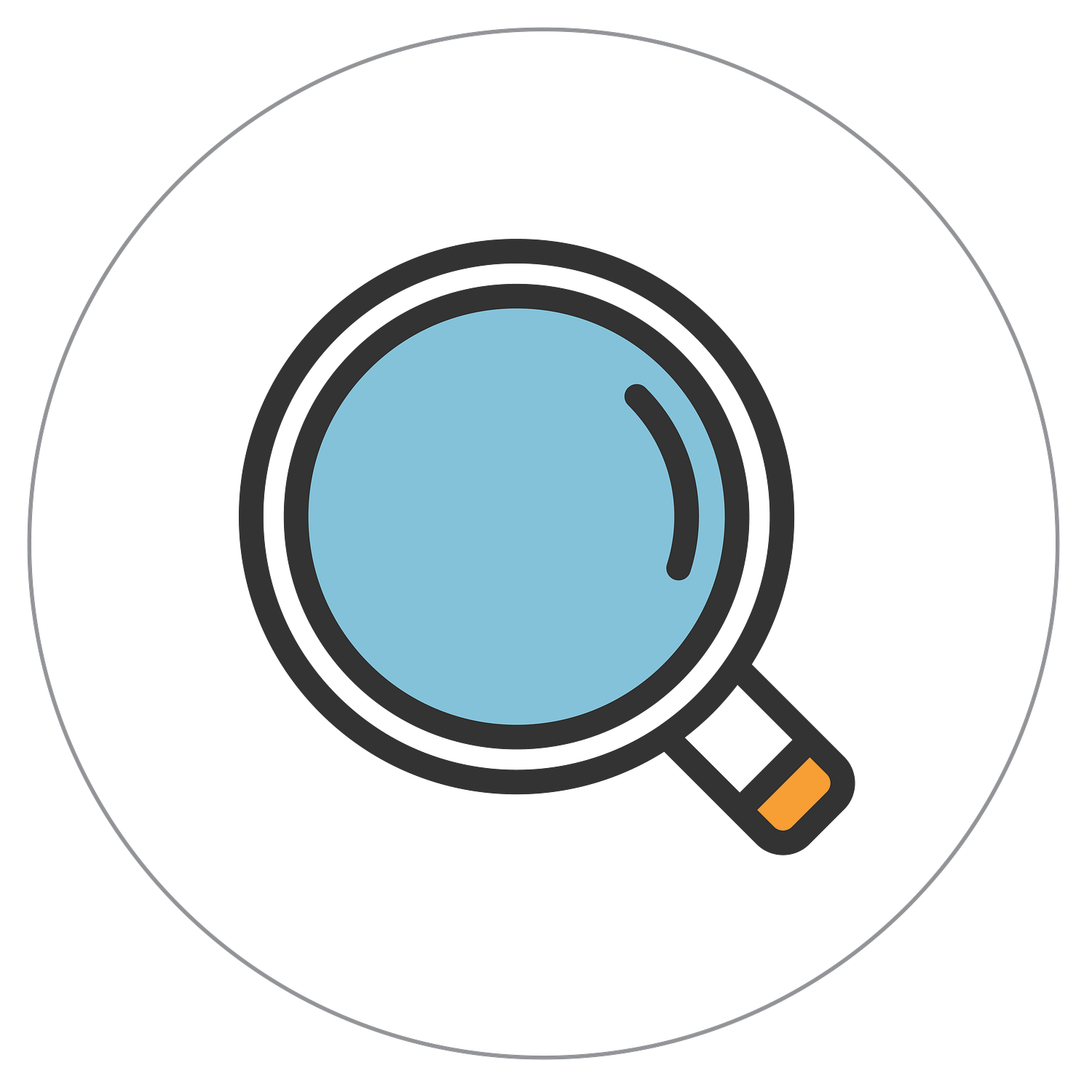 SEO Services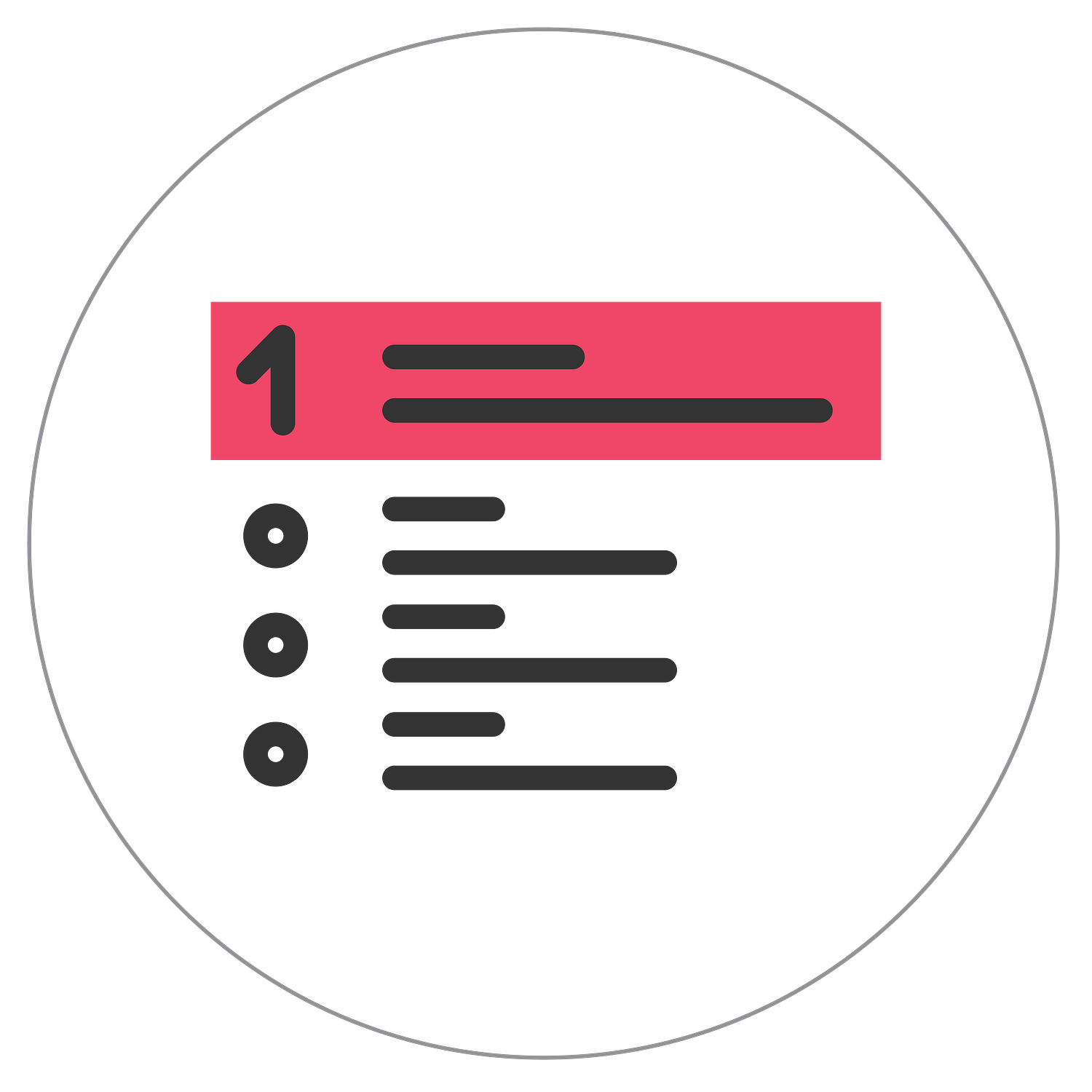 Content Writing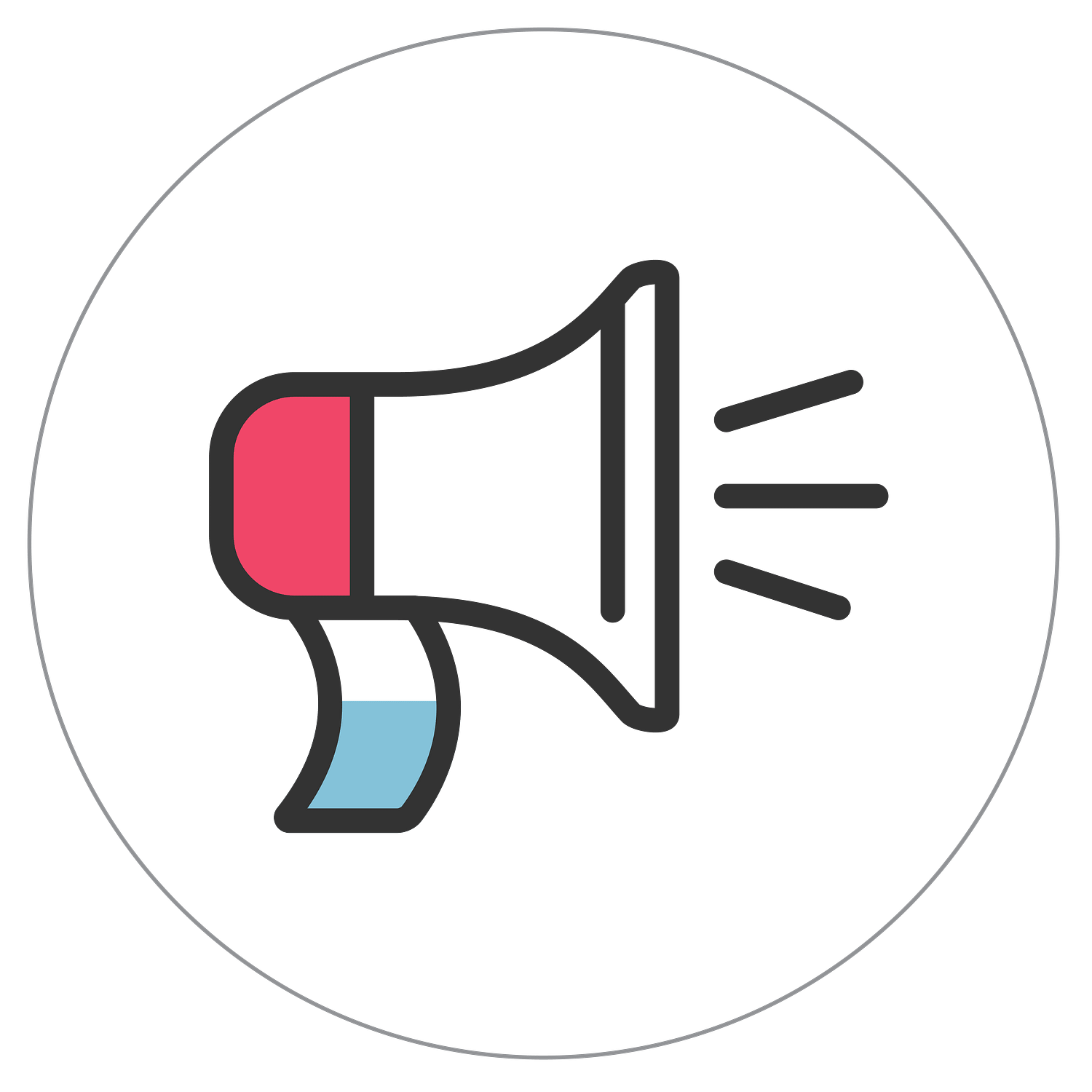 Facebook Advertising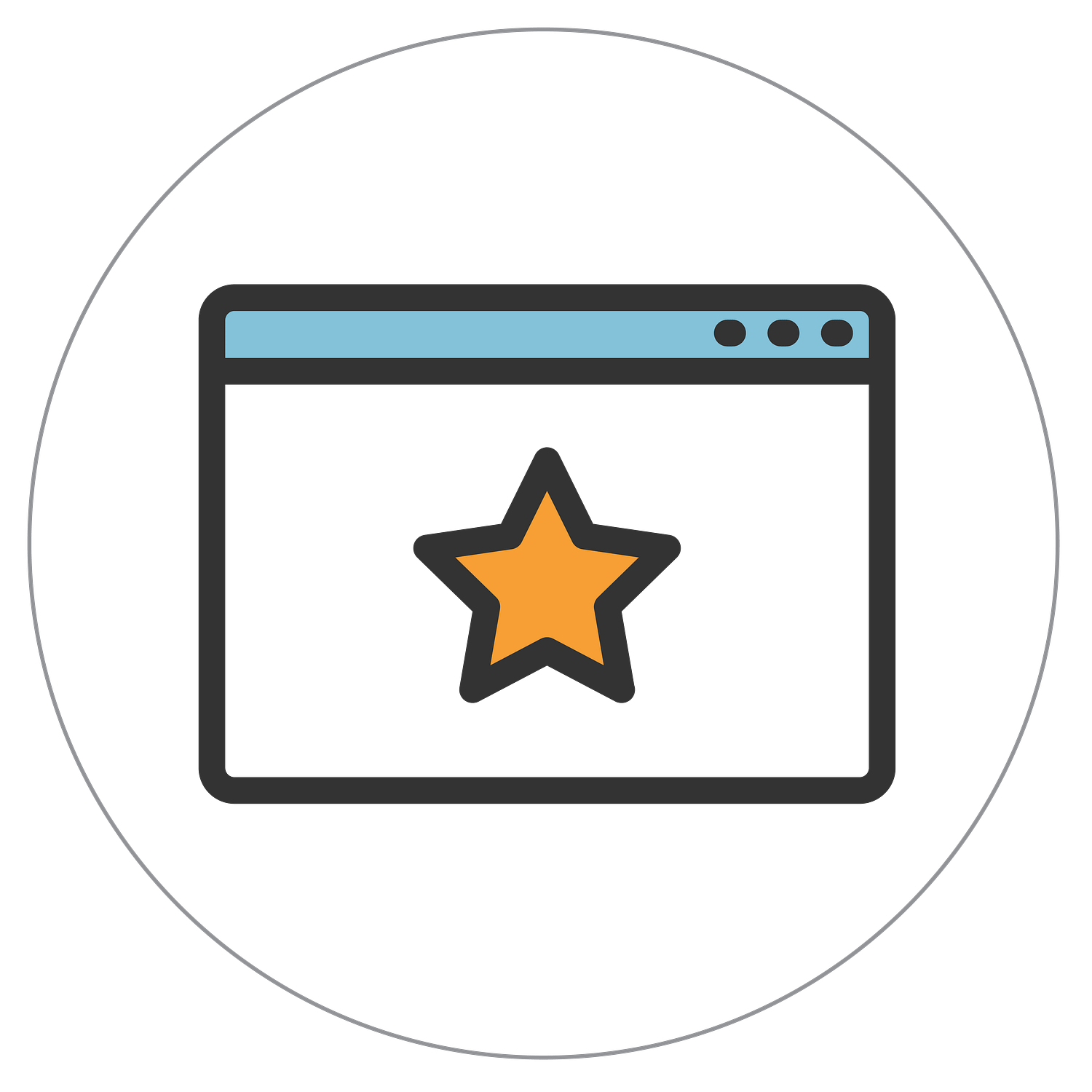 Facebook Page Management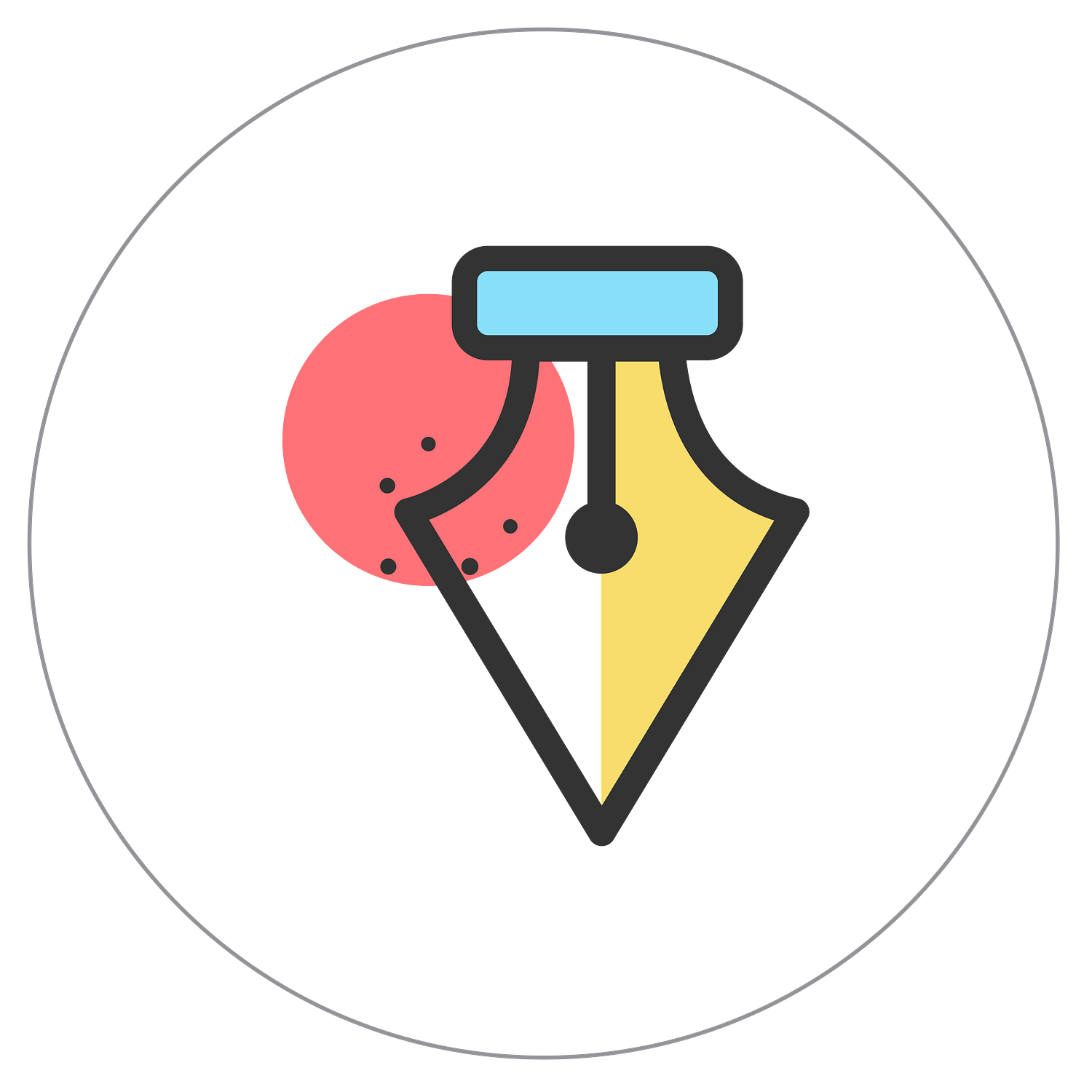 Social Media Graphics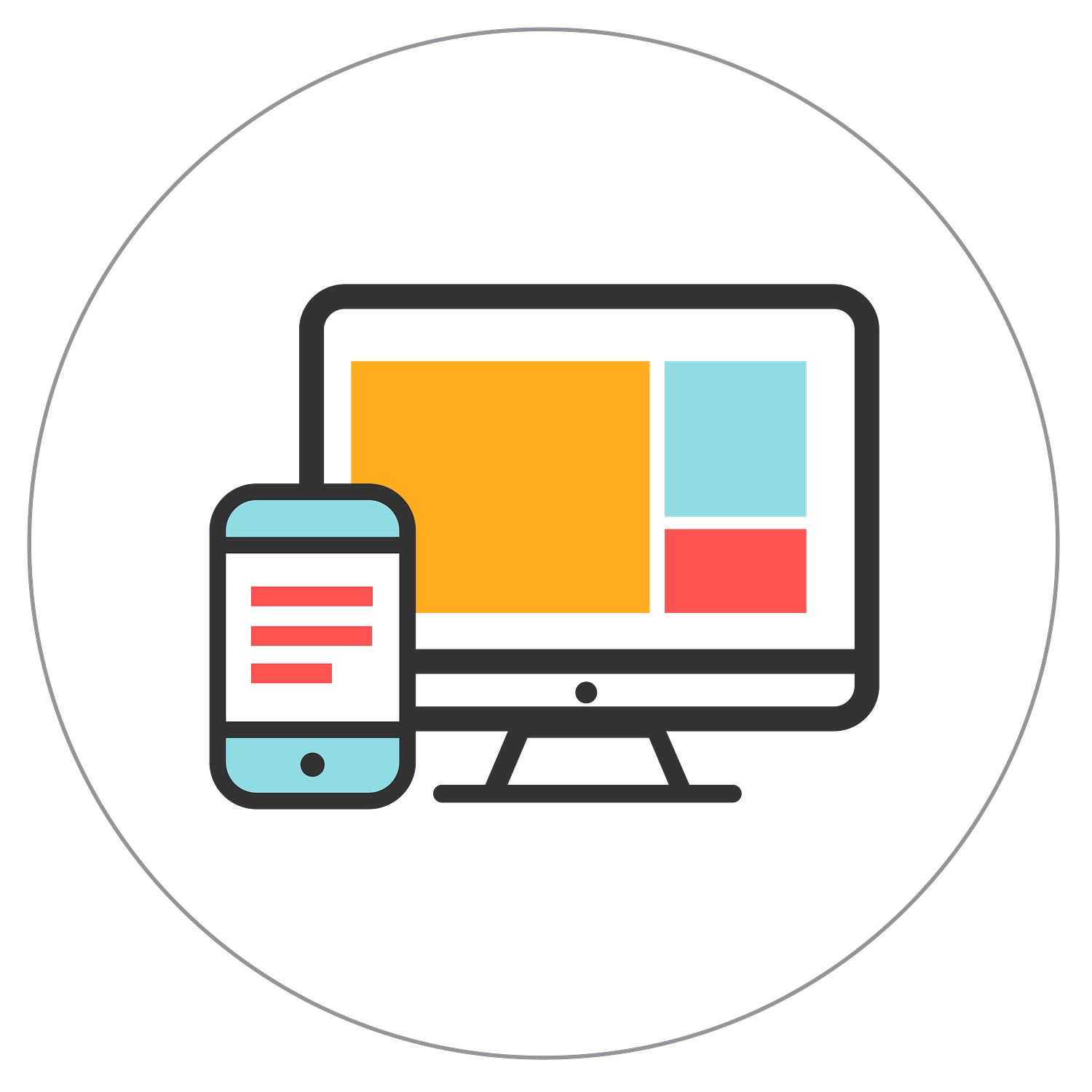 UI/UX & Website Designing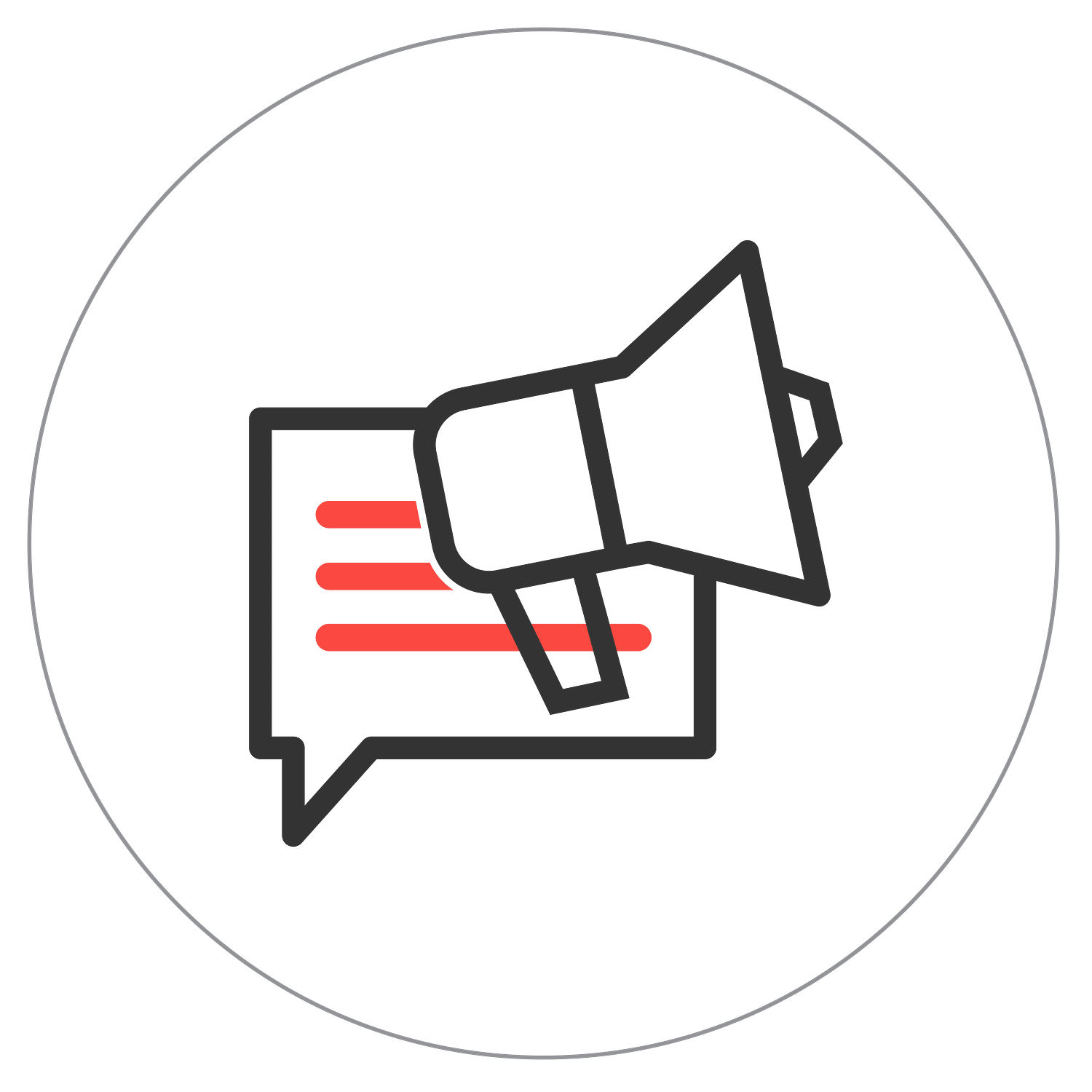 Social Media Marketing
Explore our expert
We'r a dynamic team of creatives people innovation & Marketing Expert.
We provide marketing services to startups and small businesses to looking for a partner of their digital media, design & dev, lead generation, and communications requirents. We work with you, not for you. Although we have great resources.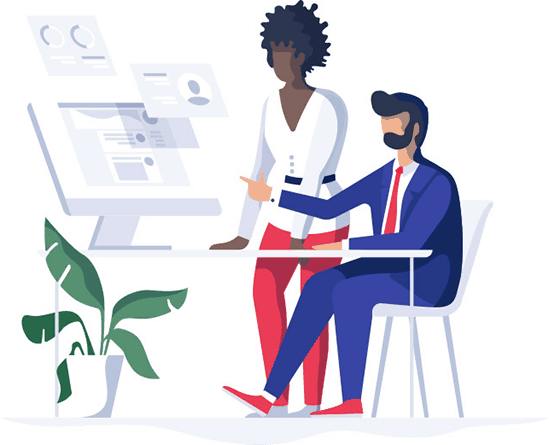 Why Digital Marketing in Nepal ?
EASE STEPS
Our Working Process

1. Research Project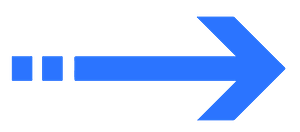 2. Find Ideas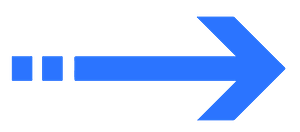 3. Start Optimize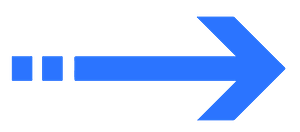 4. Reach Target
Explore our team
Creative Team
Pushkar Sharma
Co-Founder & Marketing Consultant
Deepak Thapa
Co-Founder & Chief Operations Officer
Pradeep Parajuli
Co-Founder/Relationship & HR Officer
Roshan Basnet
Co-Founder & Creative Director
We Multiply Your Traffic
Fully dedicated
to the best solutions.
Get competitive advantage and become an authority in your niche. The online marketing experts at our Digital Marketing agency develop personalized marketing strategies. Our integrated digital marketing approach has worked successfully in the past for our clients to help them increase online brand visibility.
We formulate innovative digital marketing strategies that are sure to succeed.

We develop and run high-performing online marketing campaigns at minimal costs.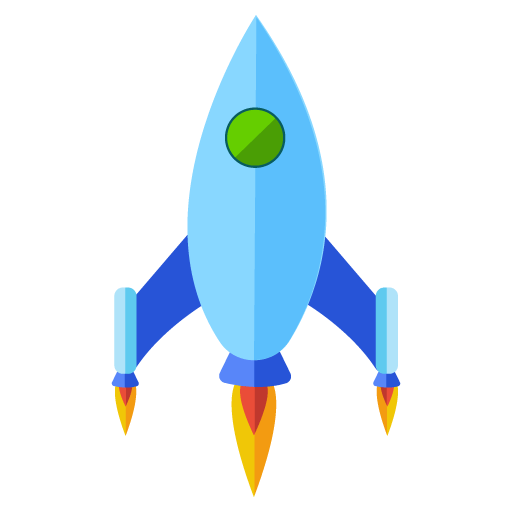 Sign up for our newsletter to stay up to date with tech news!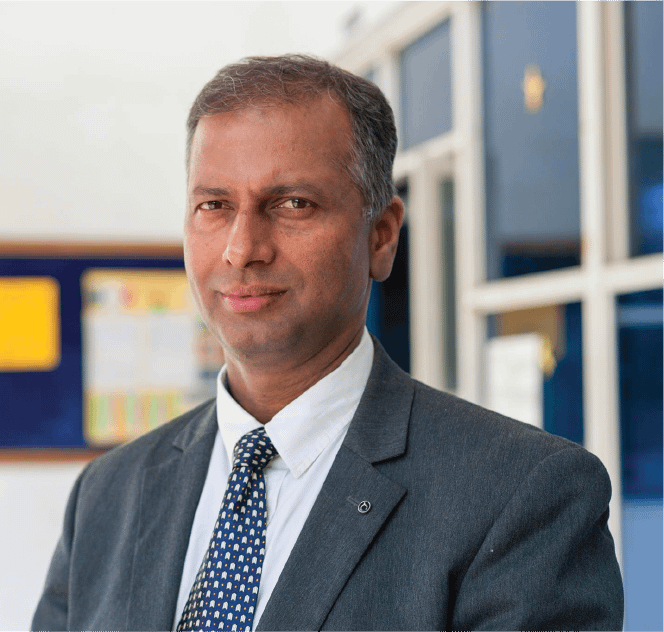 Kapil Dev Regmi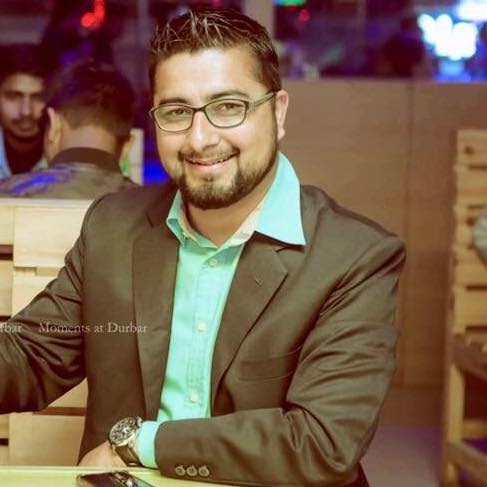 Bipin Pokhrel
Media Arc team has provided us with a comprehensive and fast well-planned digital marketing strategy that has generated great results in terms of content, Social Media. They are a pleasure to work with, we have received several projects after following their marketing strategy on Social Media. We will continue to work with them in the future.

Charlie Cooper
Contact Us
Let's Create Something Awesome Together