Ways to Get More Clients: That can be one of the most difficult and anxiety-inducing struggles for a business owner. Want to be booked months in advance? In today's post, I'm sharing 15 in-depth strategies that will — hands-down — help you get more clients for your service-based business. Running your own business can be stressful, but actually getting clients to keep your business afloat? Here are my favorite ways to do it:
Follow Below 15 Surprising Ways to Get More Clients
1. Have to participate in Facebook groups actively.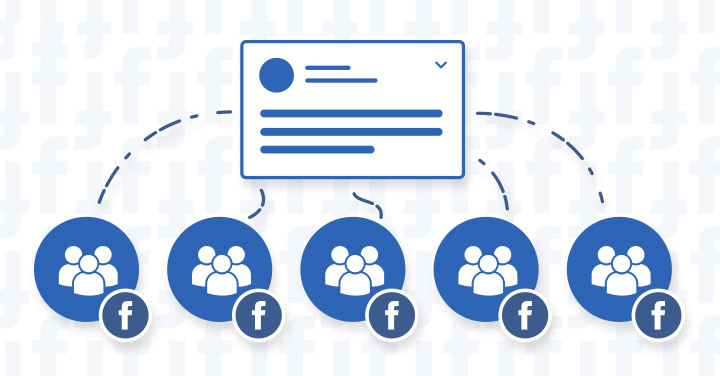 Facebook can be a killer way to find clients and build your business. Since Facebook pages now have a very small organic reach (like! It's easy to assume that the whole platform is useless ). A lot of people have been throwing around the idea that "Facebook for business is dead. Facebook pages may be going through that angsty teenager phase but as a whole? 
2. Create a blog article that is written with your ideal client in mind.
This will not only reel them into your site/blog but will also give you a chance to show the immense knowledge you have in your field Non-spammy ways to get clients is to write blog posts that your ideal clients would want to read one of the best. Are you a copywriter? Write a post about how to create an awesome "About" page. Are you a personal stylist? Share tips with the most flattering styles for each body type. Are you a graphic designer? Share advice about how to use Photoshop.
3. Perfect your current client process to receive more referrals.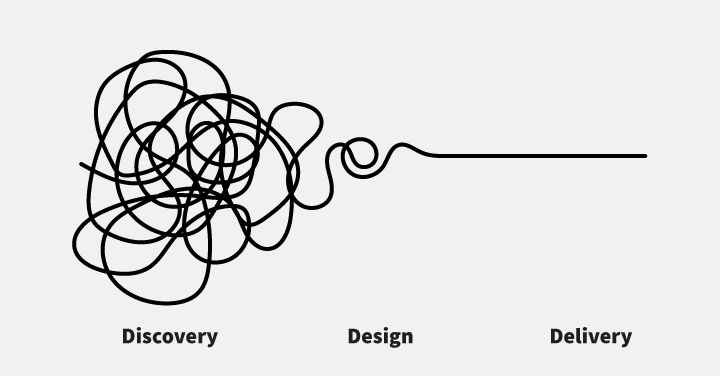 Try to be very specific and streamline your process so that everything flows. If they loved working with you, they'll be quick to share your expertise with everyone they know Take a moment and literally map out (on paper) what your client process will look like. Perfecting your process and making everything as smooth as possible for your clients will increase the chances that your clients will refer their friends or peers to you.
4. Answer questions on Twitter.
n this tip, you'll be searching for those people and helping them out Many people take to Twitter looking for advice and recommendations from their peers.
Try searching for things like:
#(keyword) help
Hiring a (keyword)
(keyword) recommendations
It's very simple, but can be an incredibly effective way to find people who need what you're selling right now.
5. Work with clients who have a large, engaged audience.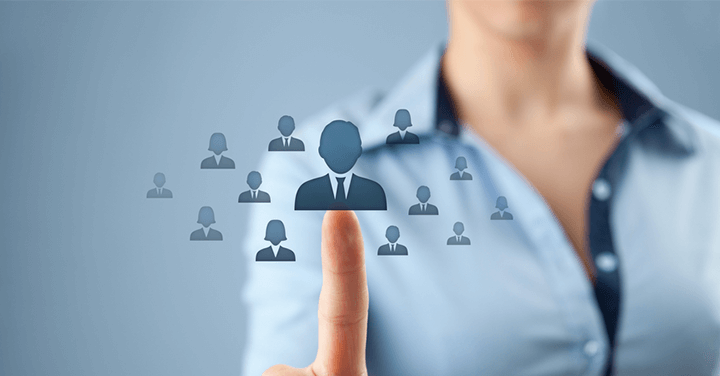 I had no idea how she found me since my business was still fairly small at the time. It also led me to work with other big clients who found me on her site, which continued to grow my business, and was the single biggest turning point for me Easier said than done, but a while back a blogger with a large, devoted audience contacted me to design her blog. After working together, I've gotten over 50 leads and probably more than 20 clients simply from having my link at the bottom of her site. 
6. Build an active social media presence.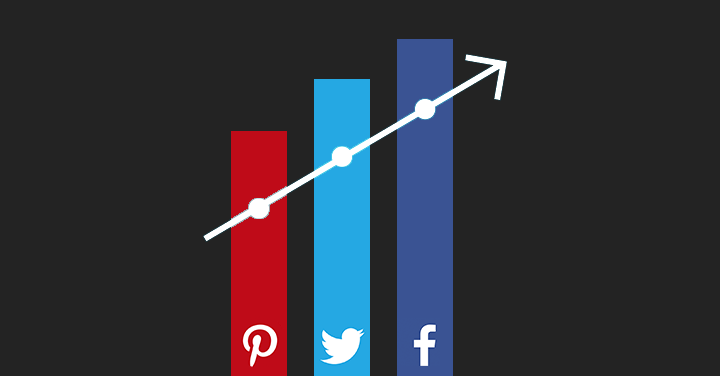 In my experience, I've received many clients by sharing my design work on Pinterest and Instagram. The key here is to also be a normal human being — not a salesperson. Sprinkle your business into your usual posts, sharing behind the scenes snippets whenever you can. Your clients want to do business with real people and providing your life, coupled with your business, will grow a special kind of trust that will encourage them to work with you Social media builds trust and expands your reach.
7. Follow up with potential clients that never purchased.
Try something like:
Hey (name)
You probably have some emails from clients who initially inquired about your services and then never emailed you back. Follow up with them and shoot them an email.
I'd be happy to help. Thanks so much (name)! Have a great day Would you like to set up a quick phone call sometime this week? I just wanted to check in with you to see if you were able to check out my packages or had any questions.
8. Follow up with past clients to see if they need any additional help.
Just shoot them an email to see how things are going and ask if they need any extra help. Do it! Oftentimes, they will, but will need that nudge to move you to the top of their to-do list Do you ever follow up with your past clients to see if they need any extra assistance?
With the right ad, it can be a very effective way to generate new, potential clients Facebook also allows you to create sophisticated audiences to show your ad to. Facebook ads can be a very effective way to reach your target audience and clients for a small amount of money compared to other forms of advertising. This means that you get to pick everything from their location and gender to which pages they "like" on Facebook and what their interests are.
10. Build your email list and stay in touch with your subscribers.
I'll save you the spiel since I wrote all about why they're awesome right here, but if you're a business owner, I highly recommend creating an email list. Building an email list is one of the best things you can do for your business. This is great for sharing limited-time offerings and promoting your business They allow you to stay in touch with your subscribers in a way that nothing else can. Not everyone will check your social media account or website every day, but it's very likely they will check their email, meaning you can "talk" to your potential clients and subscribers just about any time you'd like.
11. Guest blog on other sites.
Find a blogger with an audience that would be interested in your services and send them an email to see if they'd allow you to guest post Guest blogging allows you to share your expertise with someone else's audience, which will hopefully bring more visitors to your site and interested in your services.
12. Add Etsy listings for your services.
Etsy is a huge online marketplace full of potential clients who might be searching for your services. When I first started my design business two years ago, I listed my services on Etsy, which is also what I used to invoice my clients. Talk about free marketing Now, I use and prefer invoicing software, like Fresh books, but if you're just getting started in a service-based business, Etsy can be a great way to attract new clients.
It surprises me to this day that many of my clients find me through Google. ! It has incredible potential to bring you a steady stream of clients who are ready to hire you You might think that it would be difficult to get clients from search engines for the same reason I did, but if you work hard on your Search Engine Optimization (SEO), then it's definitely possible! Decide on a few keywords that describe your business (get specific), read this article, and pump up that SEO. I mean, there are plenty of designers in the world — how did Google lead them to me?
14. Focus your business on a specific audience.
You'll grow your business faster and be able to charge more for your services if you specialize in a certain area or niche. It's hard to grow anything when you're marketing yourself to the entire world. Or if you're an attorney, you could market yourself as THEE attorney for creative entrepreneurs For example, if you're a graphic designer, perhaps you are THEE graphic designer for handmade businesses.
Lastly, webinars can be an incredible way to grab new clients. Webinars tend to have comparatively high conversion rates because they give you the chance to connect with your audience, answer their questions, and share your immense knowledge on a particular subject A webinar is a live, streaming video "workshop" where you either teach or share advice about something (related to your business or product) and can do a Q+A with the attendees.