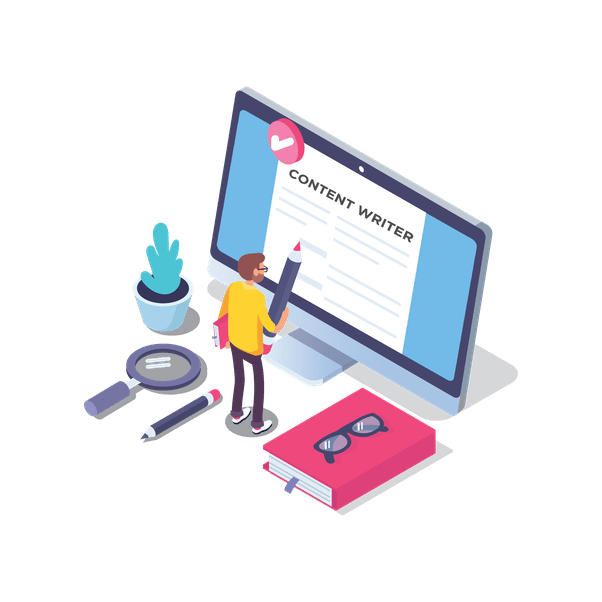 Content Writing
Media Arch Inc. provides comprehensive content writing services to its clients, creating relevant, SEO-friendly content. We have a team of content writers adept at crafting readable, relevant articles and blog posts regardless of what the subject is. But that's not all. The team also has significant experience researching keywords, planning content and preparing content calendar to up your website rankings on search engines.
Our content writers, through a series of revisions, make sure that the content we create is brand-suitable, well-structured, high quality and consistent with the rest of your content, and a hundred percent plagiarism free.
We Offer Wide Range of Content Writing Services
The content writers at Media Arch Inc. create a wide variety of content—article writing, web content writing, copywriting, and so on—to match your brand personality and your readers' unique tastes.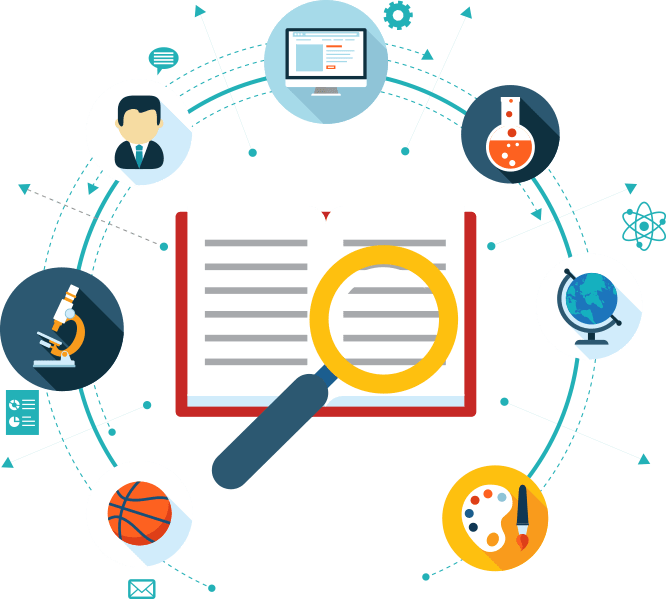 Our contents are SEO focused
For result-driven web content and article writing, our writers have to have in-depth knowledge about creating SEO content to drive your rankings up on various search engines. The first step for website content writing is keyword research to find out popular search terms on top search engines like Google, Yahoo, Bing, and so on.
With laser-sharp focus on each and every step of the content writing process, the team at Media Arch Inc. deliver top ranking, relevant content to enhance your website performance and increase sales and leads.
Our Content Marketing Strategies