Facebook Advertising
Services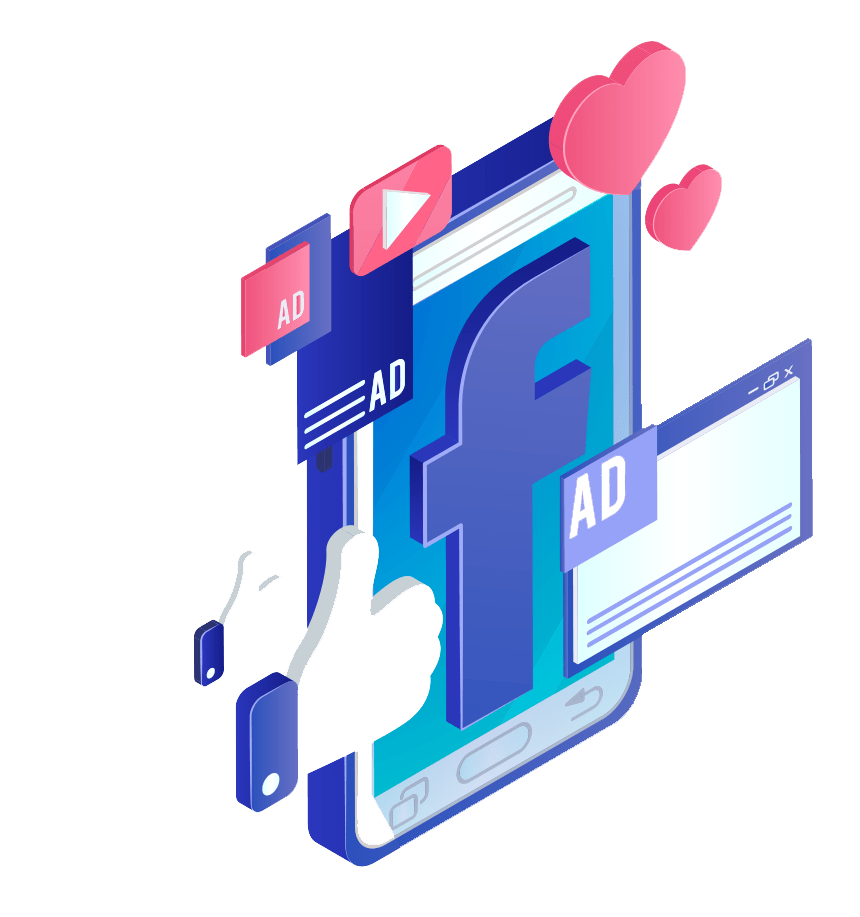 About Our Facebook Advertising Service
Facebook is the biggest marketing platform not just in terms of reaching potential customers but even more so to understand consumer behavior and purchase decisions. Everything question you might have about your target market Facebook has the answer to: age, gender, work, interests and likes, and much more. Most importantly, Facebook gives you valuable insight into customers' online behaviour with information on websites they visit, time spent on those websites, ads viewed, purchase decisions, and so on. How you use that information can help change the future of your business. And that's where Elance Digital Media comes in. 
Media Arch Inc.  is a leading Facebook Advertising agency in Nepal. We are a team of marketing and social media experts and have years of experience in internet marketing, which makes us the perfect combination to handle Facebook Advertising in Nepal and elsewhere. We've helped startups, small businesses, and big corporations optimize their Facebook marketing efforts to find and engage a target audience, increase brand loyalty and attract more potential customers.
Various Facebook Advertising Campaigns
We develop and run Facebook Advertising campaigns based on your marketing goals.
Our Strategies for Facebook Advertising
We take the same approach to Facebook Advertising in Nepal as we do with the rest of our marketing efforts. With a proper understanding of important parameters about your target audience, We ANALYSE > TEST > EDIT > REVISE to build you an effective Facebook Advertising campaign.