Facebook Page Management
Services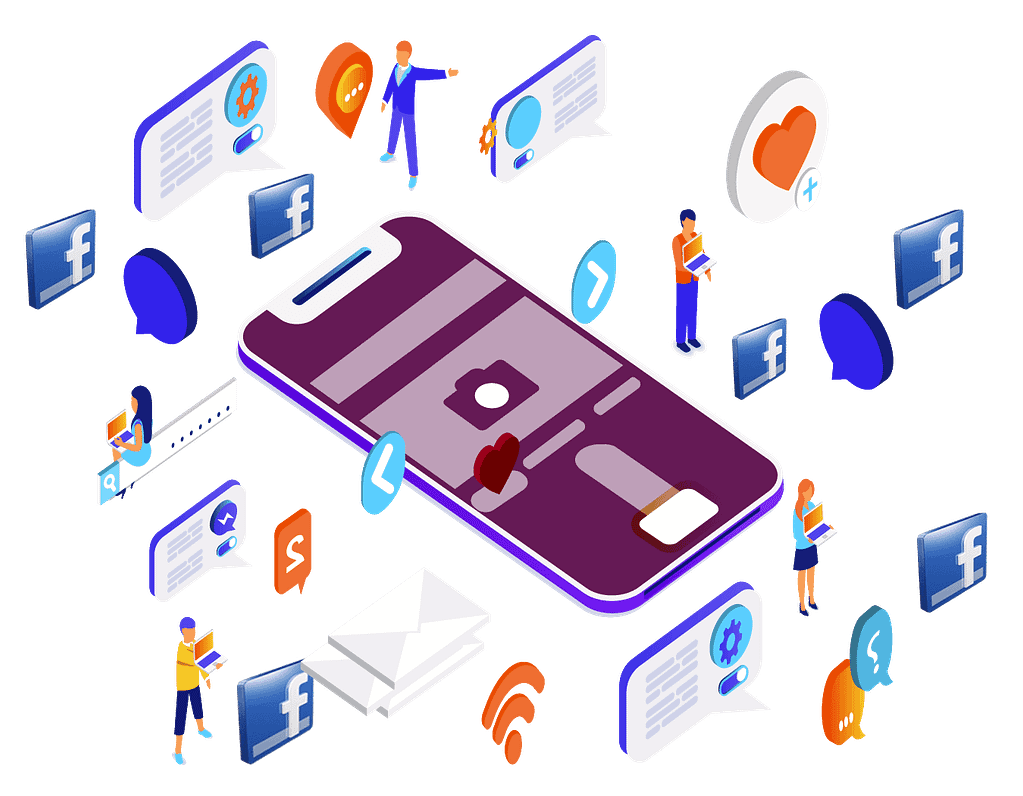 About Facebook Page Management Service
Our SEO agency takes an integrated approach for Facebook Page Management to get you the right followers and improve user engagement. Effective Facebook Page Management is crucial to a brand's overall digital marketing strategy. Firstly, it helps you get numerous leads for sales via email lists. Our social media professionals monitor user interaction, engage with your existing audience and attract newer ones. A well-managed Facebook page will increase the likelihood of your audience's following you on other platforms. The team also create appealing promotions and offers, and lastly make use of Facebook Pay per Click campaign to produce desired outcomes.
Why Facebook Page Management?
Generate More Sales from Facebook
You might already have a Facebook Page for your brand or business. However, the question is whether that page is driving the expected sales volume for your business. If optimized and managed properly, your Facebook Page can generate leads and help your business grow.
Let the professionals at Media Arch Inc. worry about boosting your Facebook pages for better results.
Use Your Valuable Time Better
Managing your business and your Facebook page can be a lot of work. While you focus on managing your Facebook presence other more important projects for your business might end up being overlooked. Or your Facebook page, in lack of timely posts about your product or services, might end up looking like it's been deserted.
Moreover, your business expertise might be better used on important projects rather than on trying to decipher Facebook Analytics. Let us take care of Facebook Page Management while you work on the more important aspects of your business.