SEO Service in Nepal
SEO Service
SEO Service
Bring Traffic & Leads With Our SEO Services In Nepal
Our SEO services in Nepal are based around building a brand. A search engine isn't just going to rank your website, you need to persuade it to do so. Gone are those days when search engines were not much powerful and people used to rank their websites easily by manipulating the search engines' guidelines. But, now if you try to take shortcuts, you are going to get penalized and it won't lead to good results in the long term. It is, therefore, we recommend only White Hat SEO strategy for our clients.
Whether you have an idea or not, people are always looking for your products & services online. More than 3 billion searches are conducted each day on search engines today. And 90% of searchers don't prefer to look into the second page or so to find their desired result.
This means that if you are not on the first page of search results against the keywords that match your business or brand, chances are high that you are probably loosing most of your qualified sales.
SEO is the process of optimizing your website in such a way that your business/brand appears on the top position of search results whenever a user searches some keywords related to your business or services. And, in a world where more than 90% of online experiences start with a search engine, showing up on the first page of Google can be the deciding factor between a business that's thriving and one that's, well, bankrupt.
Search engine optimization is no longer an option for businesses now. It has become an integral part of Digital marketing and can contribute to business growth in the long run.
SEO is "the technique of uplifting the visibility of a website in a search engine's unpaid results", which literally means you don't have to pay to search engines for marketing your products. It's SEO that does the magic.
Work with Media Arch Inc. to refine your Website's architecture & Keywords, Drive Traffic to your business and attract more Relevant Clients to the products and services you offer.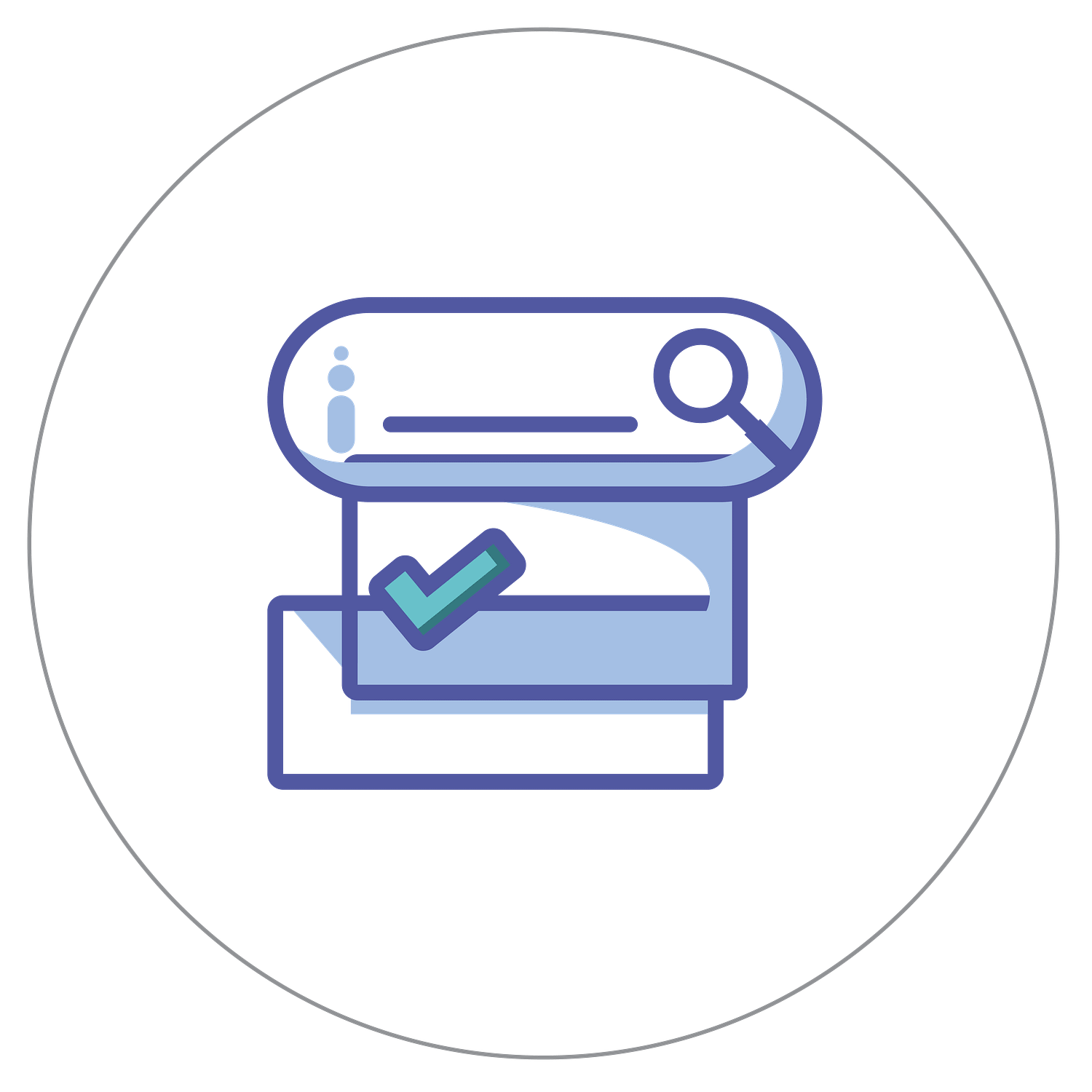 Keyword Research
Research keywords that your target audience can find you by. We use the best keyword research tools to produce SEO-driven content.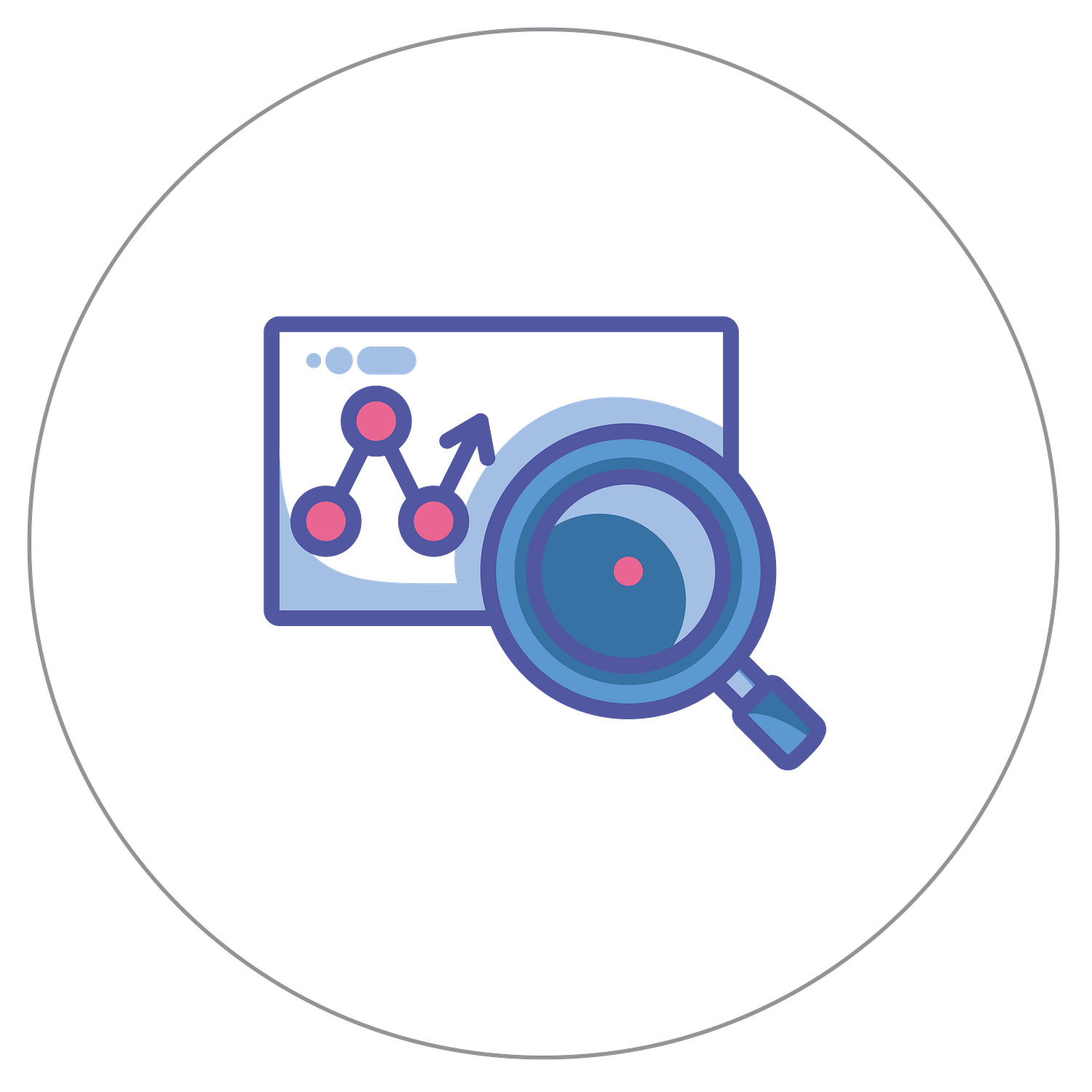 Competitive Analysis
Quantitative analysis to assess the performance of your competitors' websites. Attract their organic traffic to your website with data-driven SEO plans.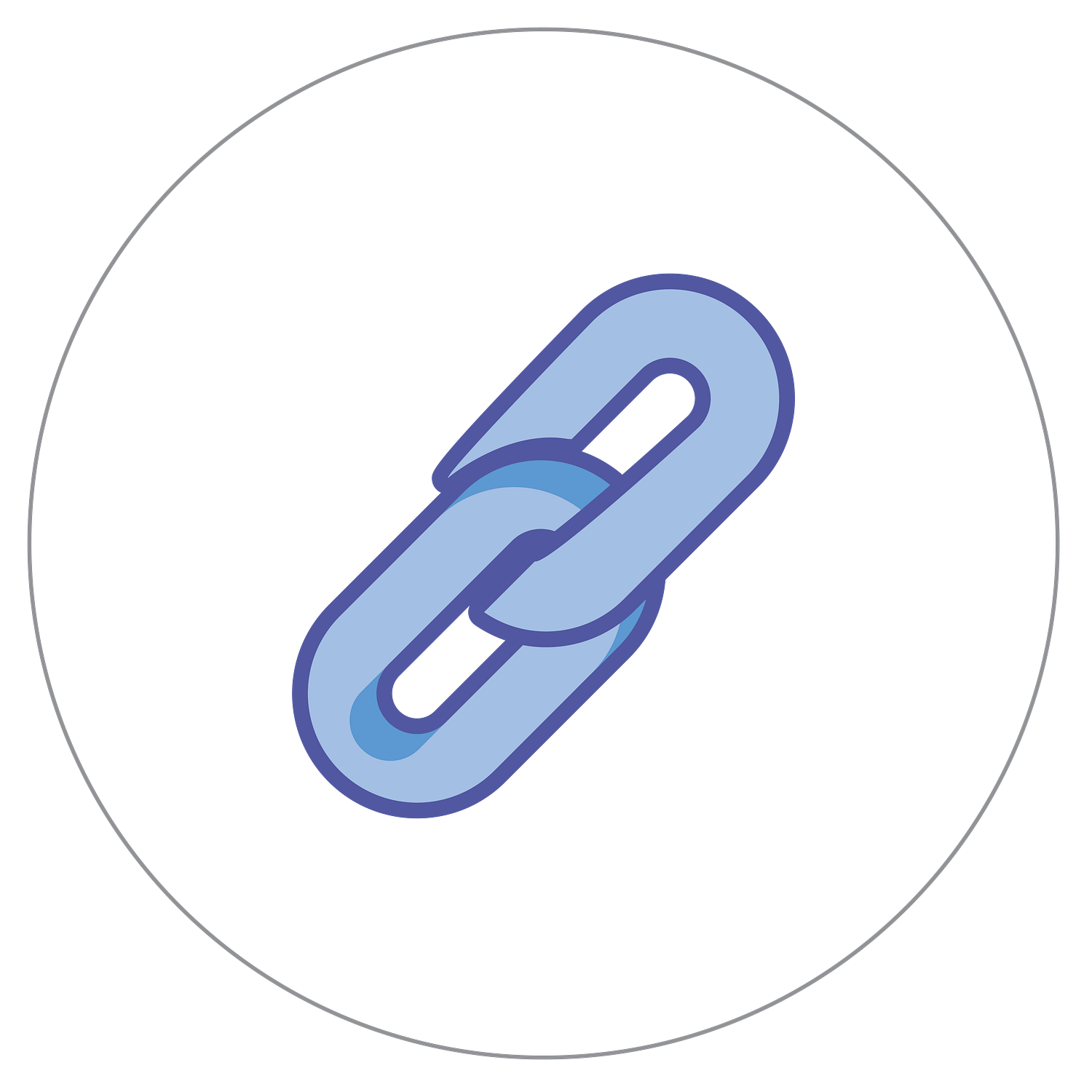 Link Building
Only relevant, contextual backlinks from authority websites to your site to increase traffic on your website and increase your ROI.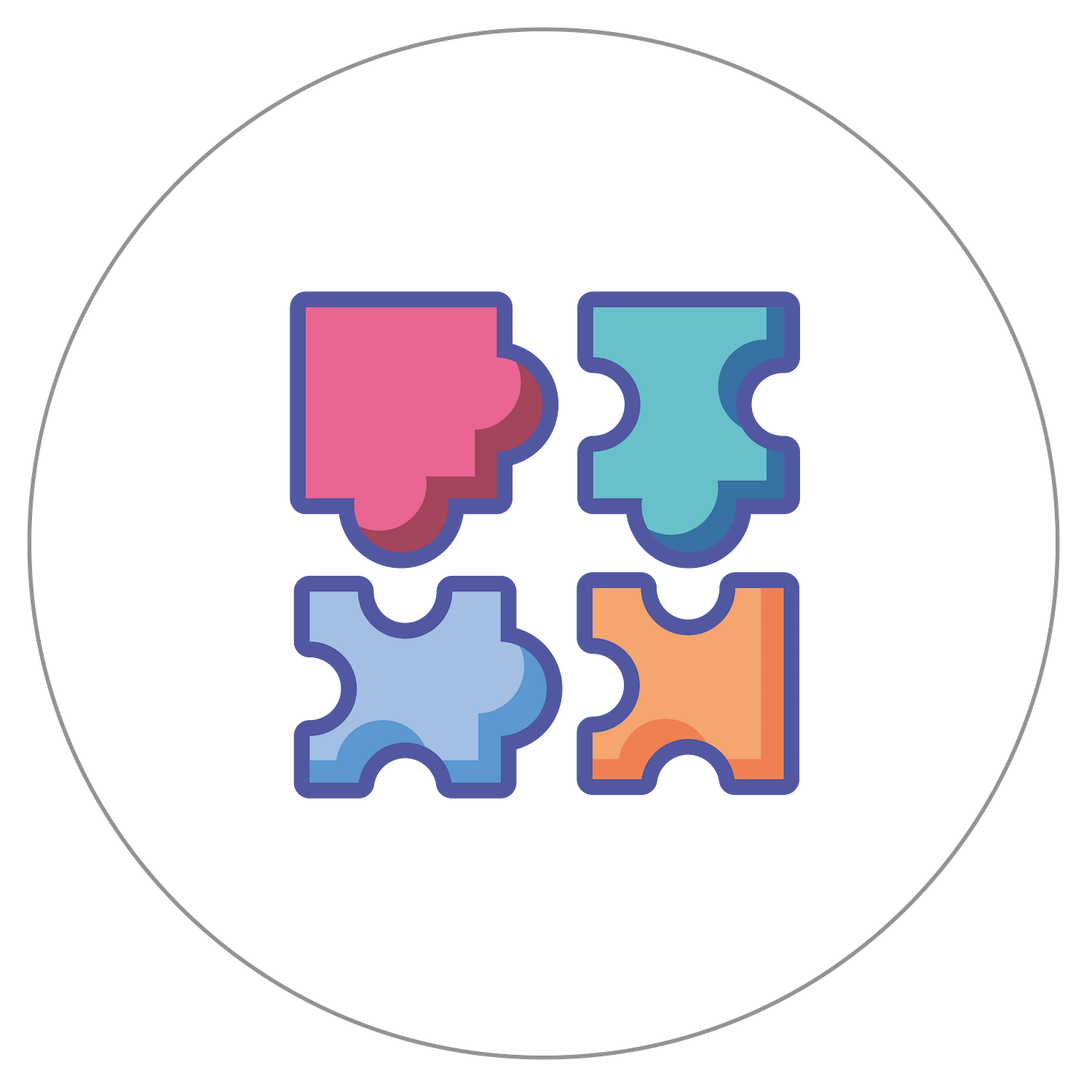 Reporting & Analysis
Periodic detailed and insightful reporting to monitor improvements in optimization and incorporate developments in SEO.
SEO Service
What sets Media Arch Inc.'s SEO Services
apart from the rest?
Expert SEO professionals
At Media Arch Inc. , we have a team of expert SEO professionals who have years of experience optimizing websites & building brand. Our SEO professionals have managed multiple websites from scratch as well as for those who came to us after heavy traffic drop or Google penalty. Since we have been in the business for more than half a decade, we are familiar with ever-changing search engines' algorithms & guidelines and we prefer the best White Hat strategy in the industry ensuring your long terms business goals.
Customer Focused
Our experts at Media Arch Inc.  believes that no one understands your business better than you. We also understand that since you are busy running your business, you are looking for experts who can help you achieve your SEO goals—whether that is website optimization, driving traffic, generating leads, promoting your brand or a specific marketing goal.
Transparency
What sets us apart from other SEO companies is our work dedication & transparent ethics. We make sure that you are informed about everything that's happening, from strategy to implementation to reporting.
Dedicated Account Manager
Media Arch Inc. has a team of in-house dedicated Account Managers who keep in constant touch with you and are available 24/7. Our communication methodology and the results we produce are what have led to a 95% retention rate and have made Media Arch Inc. one of the fastest growing SEO company in Nepal.