Social Media Marketing
Services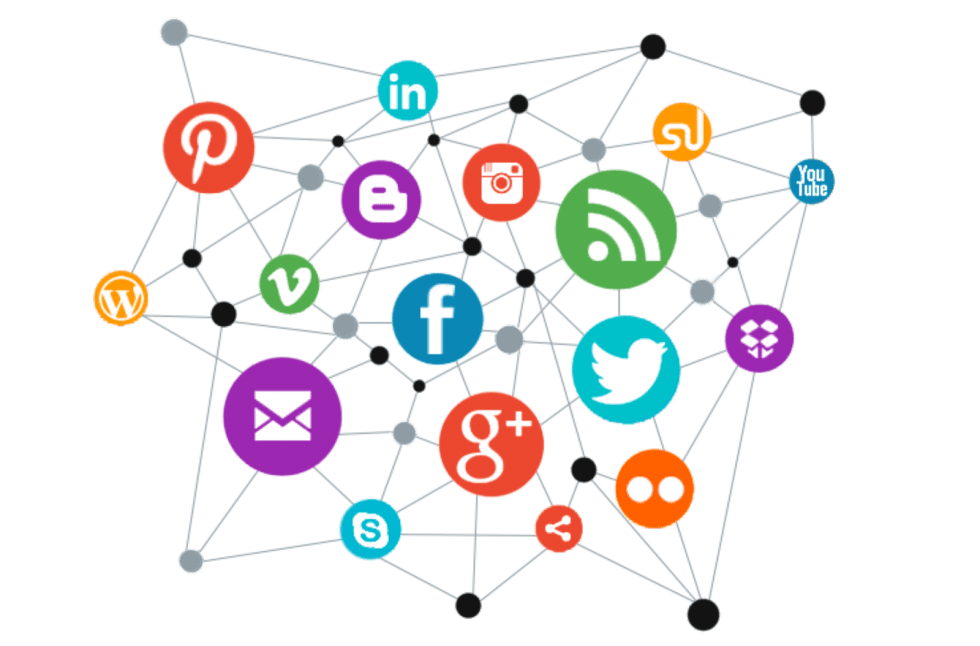 About Our Social Media Marketing Services
The dedicated digital marketing team at Media Arch Inc. devises a high-performing social media marketing strategy suitable to your needs. Our SEO agency has managed the top social media platforms for its clients and has run successful social media campaigns, making us a leading service provider in social media marketing in Nepal.
Social Media Marketing Steps
Social Media Marketing Nepal
With a rapidly growing social media users, Social media marketing has become an effective strategy to promote your business with a small budget and big impact. An affordable & easy internet access along with the increasing use of smartphones have made social media to hold the new power. As of June 2019, the StatCounter shows a record of 97.41% of people using Facebook among all the social media users in Nepal. Social media marketing brings remarkable success to your business, helping you in creating a dedicated brand and driving your potential audience. Once you target your audience, then the content you share will help to drive targeted traffic helping you in boosting your site's SEO as well. With the right social media strategy, Media Arch Inc. offers the best consultation and solutions for all your social media marketing needs.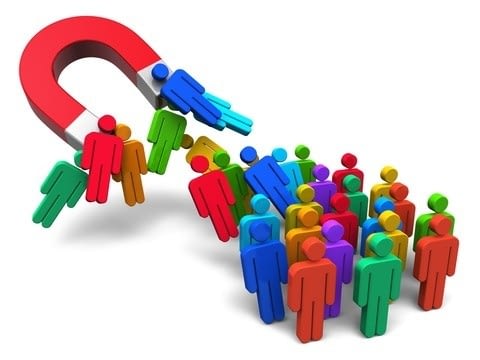 Attract Your Audience
For businesses, to maximize the use of social media for online growth, attracting the right audience is critically important. Using the right social media means using the platform where your audiences are. It's not about selling the products or services at this point but about finding and connecting with the right audience through social media.
Engage Your Audience
After knowing the target audience and attracting them to your business, engaging them on social media is a great way to build a community of fans for your brand. You can create valuable content and post it on right social media platforms like Facebook, Instagram, Twitter, etc where your targeted audience are most active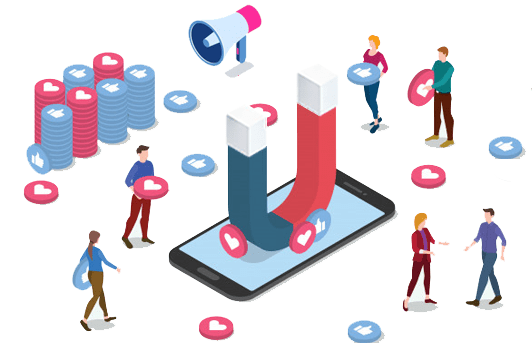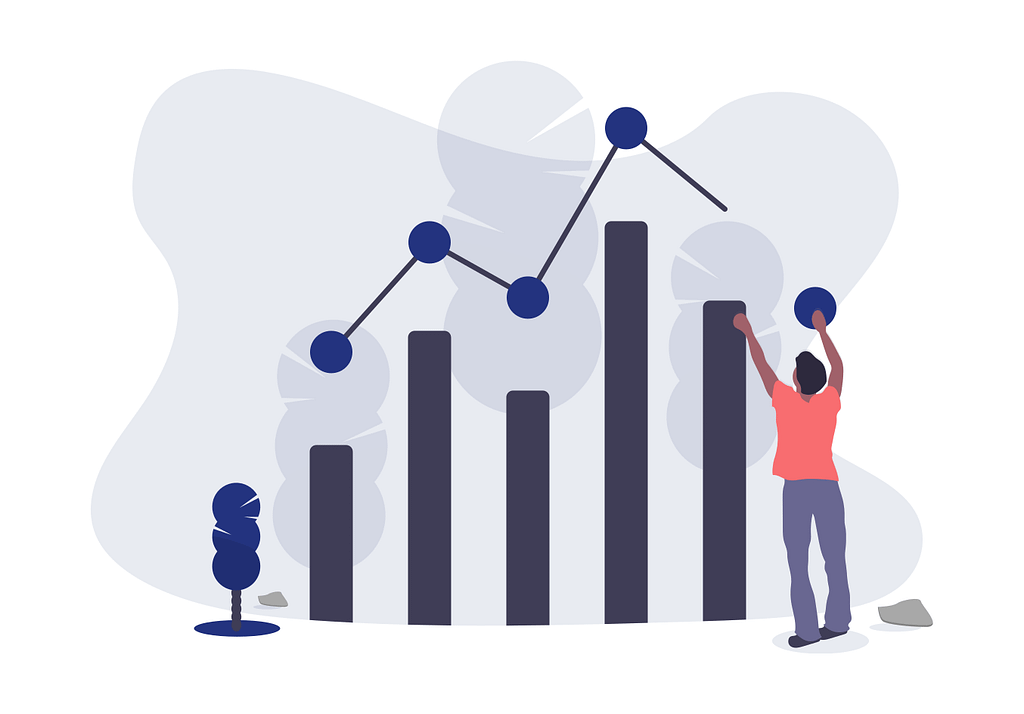 Grow Your Audience
After the audience engagement, growing audience is an important and difficult task for businesses. To quickly grow an engaged social media audience for your brand, you need to choose and work with the right influencers. Valuable information should be provided to the potential audience, which can build trust and make you as a source of knowledge.
Re-target Your Audience
A marketing study found that an average person makes a purchasing decision only after seeing a brand for at least 4 times.Online Selling is never an easy task and this is where Re-targeting comes in. Re-targeting is a smart social media marketing strategy to win those potential audiences who already have some level of familiarity with your brand than those who don't. It helps keep your brand type of mind with the people, helping them get to the point of conversion.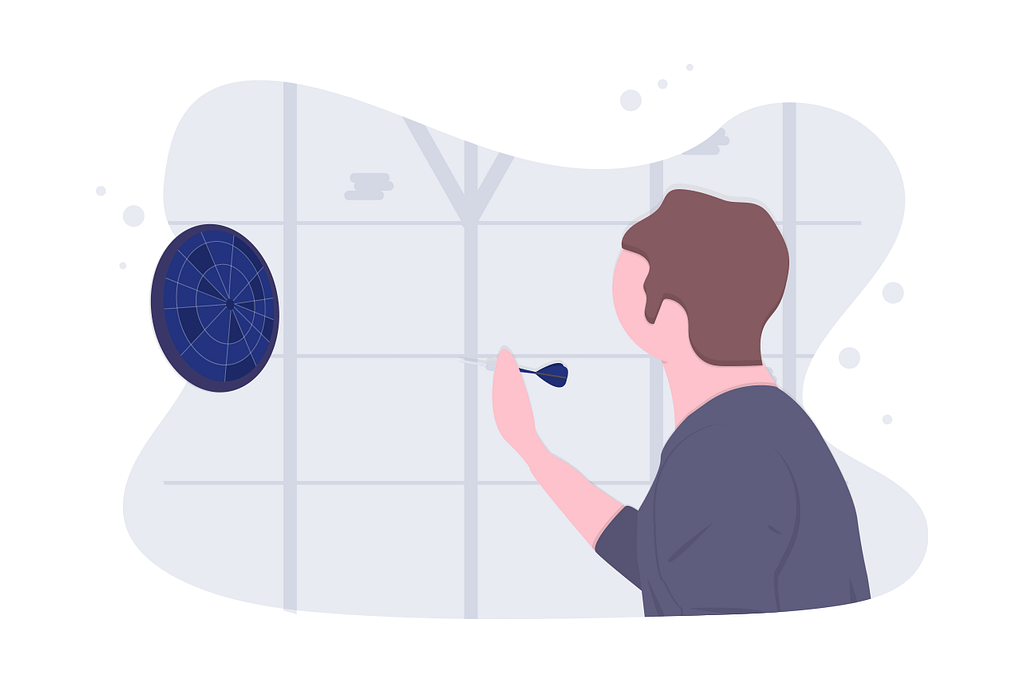 Social Media Marketing Process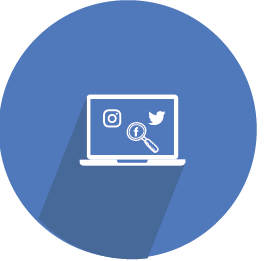 Social Media Audit
A full audit of social media channels is a critical input to carry out the social media marketing strategy. It pinpoints the areas that need improvement and helps you reach more audiences, receive higher engagement and more conversions.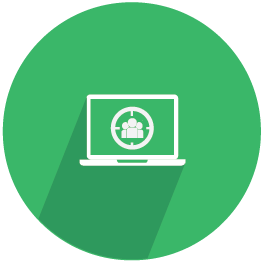 Audience
Defining the target audience and creating a presence on the relevant social media platforms is an important factor for building your audience. This allows you to engage and connect with your audience.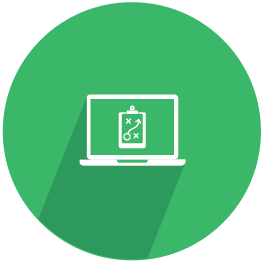 Strategy Building
Building social media strategy needs clearly defined goals that may be for increasing your business traffic, attracting followers or establishing your brand and raising its awareness.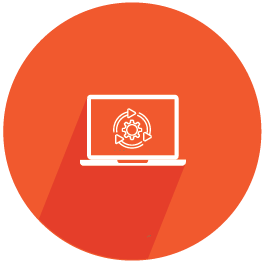 Implement
To implement a strategic marketing process successfully, you must have transparency in what needs to be done and when. This works as the key to ensure that the implementation of your plan is achieved without fault and disconnect.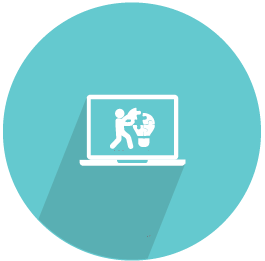 Management
Social media management is not just about posting updates & contents to your company's social media profiles.. It also includes engaging with your audience and looking for new opportunities to increase reach and visibility. Managing social media also helps you schedule and organize all of your social media posts ahead of the time.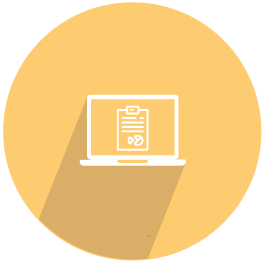 Reporting
Social media reporting is the key to explain the progress you made on social media.Based on a curated data collection and statistics, social media reporting helps you to generate the leads, maintain the long-lasting customer relationships and creating the share-worthy content to boost your brand awareness.